Top rate
Sale items
[learts_brands_grid columns="4″ brand_slugs="alexander,carmella,danielle,diana-day"] [learts_brands_grid columns="4″ brand_slugs="emilia,gasmine,jack-and-ella,juliette"]
The fabric is phenomenal, soft, elastic just the right amount and so supporting. We can't wait to use it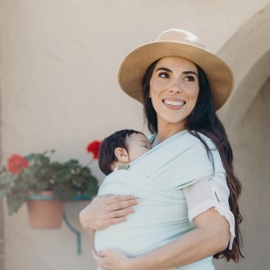 Julia Baro
Designer, Manchester
The fabric is phenomenal, soft, elastic just the right amount and so supporting. We can't wait to use it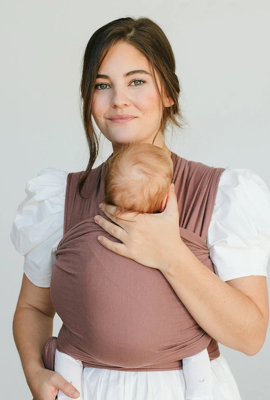 Susan Oliver
Designer, Manchester
The fabric is phenomenal, soft, elastic just the right amount and so supporting. We can't wait to use it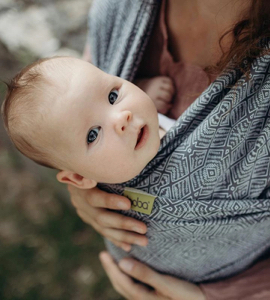 Eliza Gomes
Designer, Manchester
I've used it on the same outing for both my 10 week old and my two year old who refused to use her buggy board. Really comfortable for both parent and child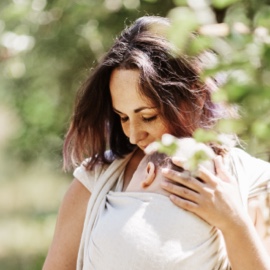 Sue Saakyan
Designer, Manchester
There's nothing would satisfy me much more than a worry-free clean and responsive theme for my high-traffic site.

The hood is the same soft fabric as the carrier itself and is great for blocking light but keeping a good flow of air. My husband and I were so happy with the wrap we purchased for our little one on its way.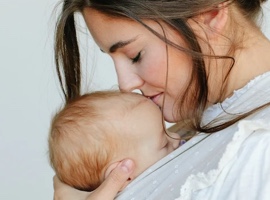 Filip & Adri
Actor, California
My little one is 3 months old and hasn't liked any of the wrap style carriers but loves to sleep upright on my chest. This has been perfect.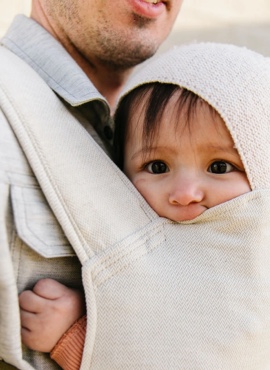 Oliver Beddows
Reporter, California
ThemeMove deserves 5 star for theme's features, design quality, flexibility, customizability and support service!

Thanks for always keeping your WordPress themes up to date. Your level of support is second to none.
Really good design/documentation, pretty much everything is nicely setup. The best choice for Woocommerce shop.

Blog updates
From our blogs